I've had some amazing teachers and mentors over the years.
Eric Stephens was my first composting instructor.  He also taught me about conflict remediation, the therapeutic nature of gardening and soil creation, and how to combine humility and tenacity to effect social change.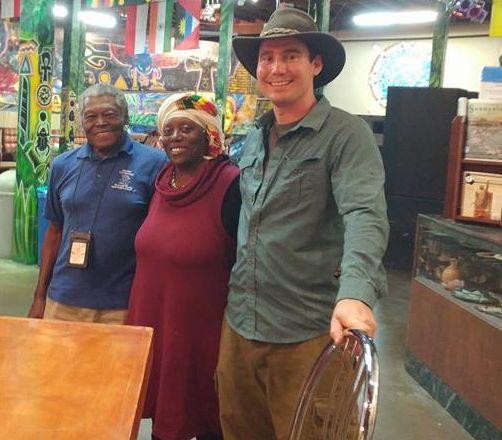 Oscar Clarke showed me the incredible diversity of life and vegetation all around me.  He ignited my passion for Botany, and gave me insights into the origins of life on this planet that still unfold to this day.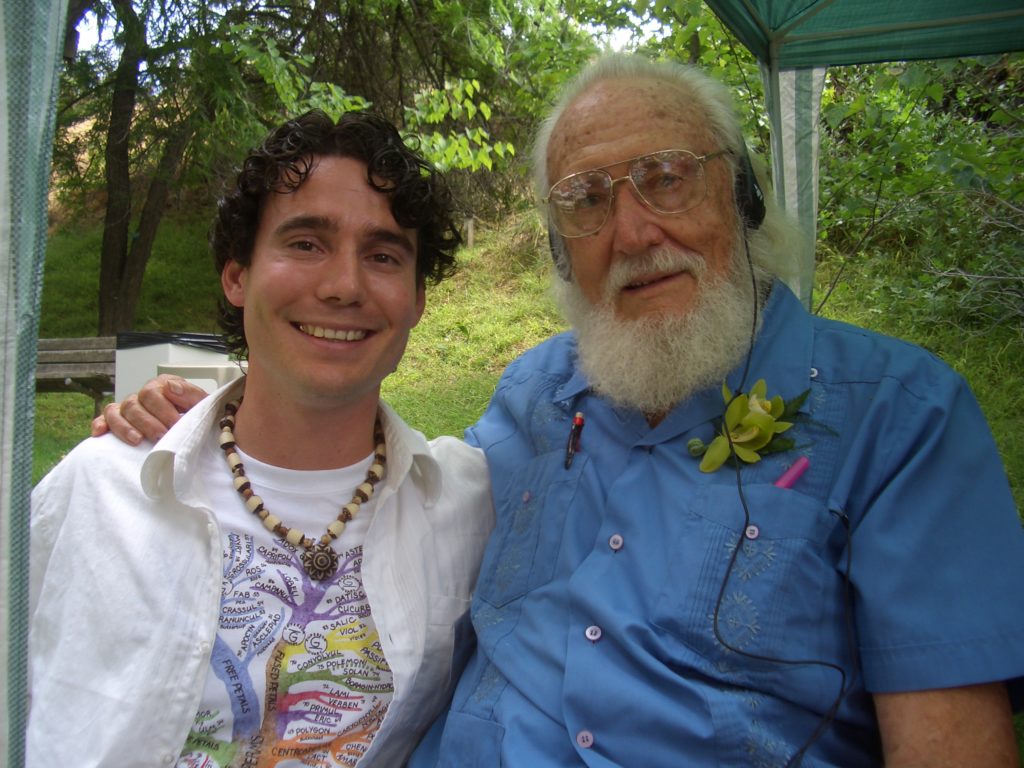 Don Tipping is a master Seedsman, biodynamic practitioner, and natural farmer.  I recently completed his Fall Seed Academy, where I finally got the hang of growing, saving, and cleaning seeds.  He truly is an inspiration as a businessman, land steward, and father.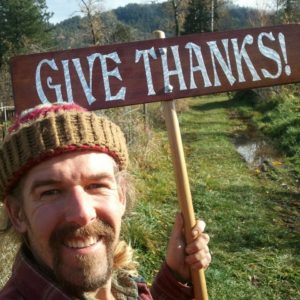 Lucy Heyming is my mother, and she was the first person to inspire me to garden.  She's a master Gardener, a beneficial insect expert, and a fantastic Mom.  I'm so lucky to have her in my life.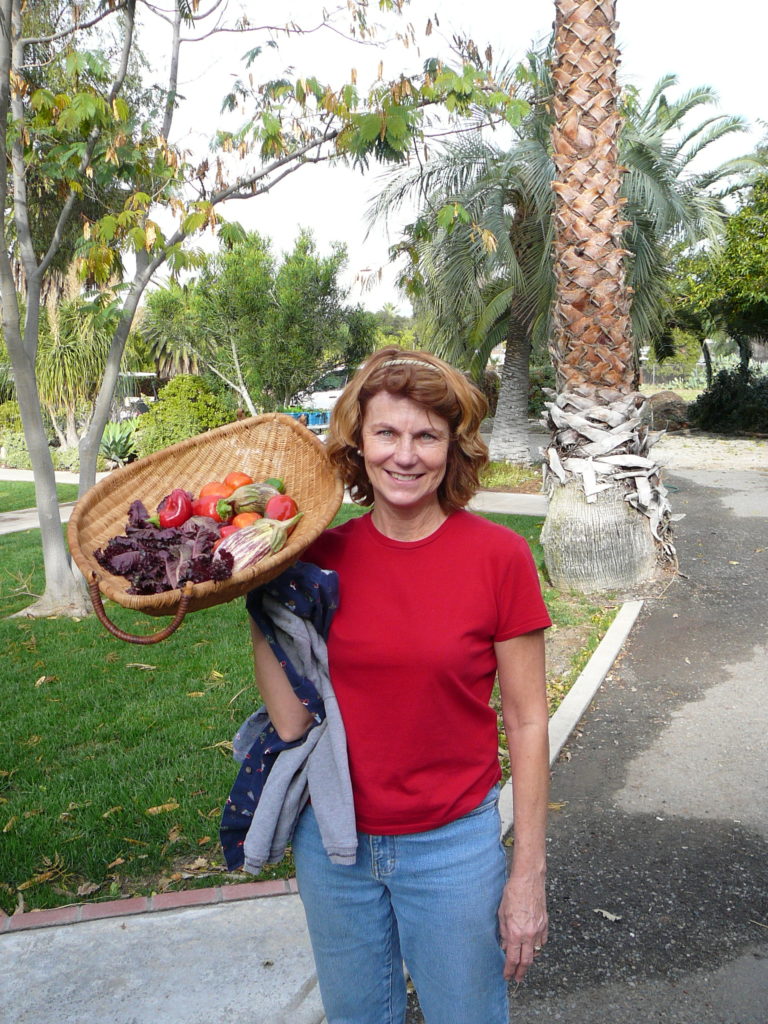 Pierina Zlatar founded the first Ecovillage that I ever discovered, Kapievi, and also introduced me to ethnobotany.  Her dedication to plants and to Tierra de los Ninos continues to inform how I live to this day!