Community
I live at an intentional community called the Emerald Village.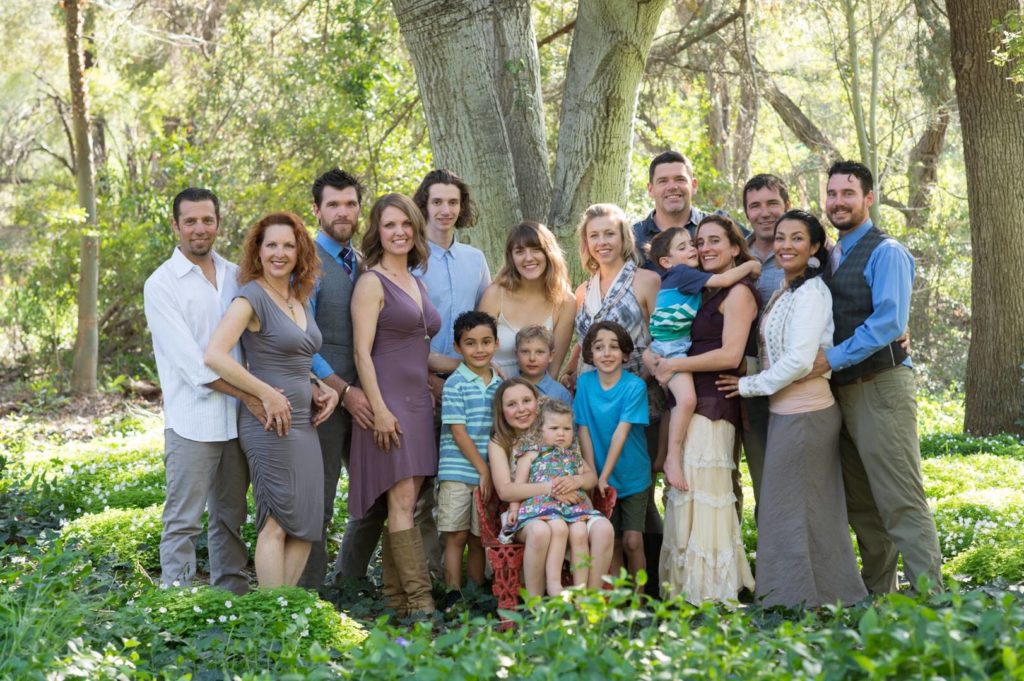 Living in community has been a big deal for me since I was first introduced to the concept down in Peru at a place called Kapievi.  I firmly believe that humans are hard-wired from hundreds of thousands of years of evolution to want to know the people they live with, and periodically do something awesome with them.  Historically this looked like tribes and villages with hunts, group gatherings, barn raisings, seasonal holidays, and rites of passage.
I'm blessed to live in a place where we've chosen to live together and gather regularly.  We meet around projects we're passionate about every week, gather as a whole village for shared meals, work projects, and retreats, and celebrate birthdays and holidays regardless of each of our religions and cultures.  I'm the Operations Leader for our Land Circle, which handles all of our gardens, animal husbandry, composting, irrigation, food forest, landscaping, and permaculture projects.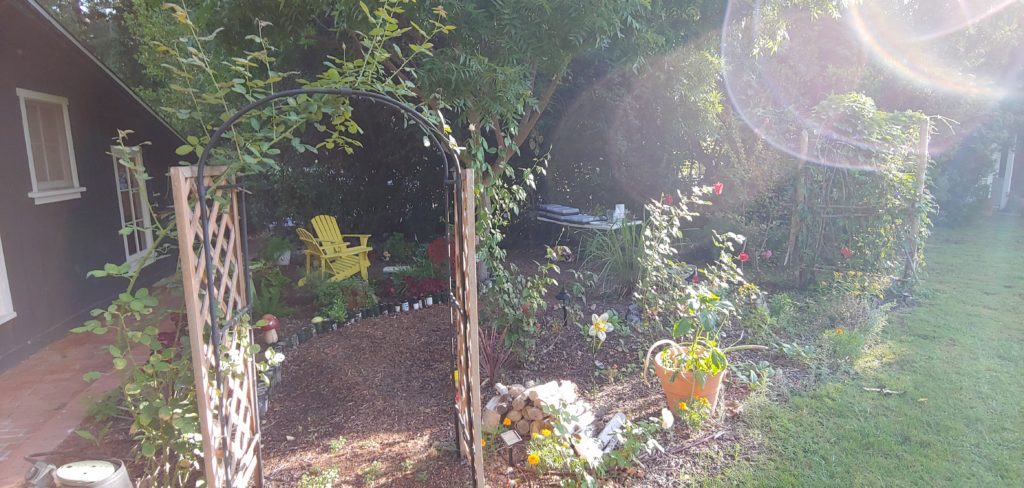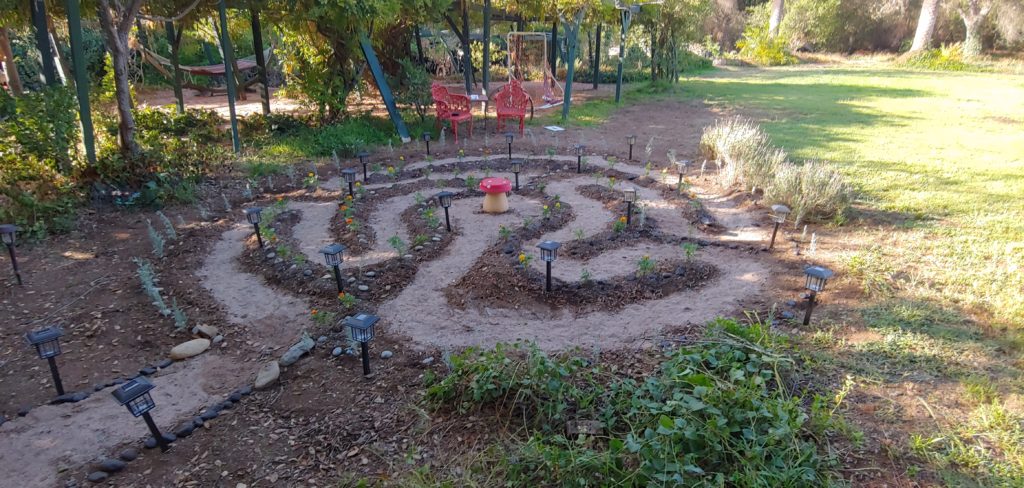 We've got big plans for the future of the Emerald Village.  We're going to be continuing to provide education and outreach to the broader community on intentional living, sociocracy, permaculture and sustainability, entrepreneurship, homesteading, health and personal fitness.  Someday soon we'll be building out a tree office complex (that I'd like to be a green-tech startup incubator and accelerator), as well as maybe a school for our kids.  I'm thinking Hogwarts with the X-Mansion underneath it.